LISBON BIKE RENTALS® born as part of a continuous mission to help our beautiful Planet to be part of a harmonious symbioses with Human life.

The reality descends from dreams.

As like other projects that are looking for solutions, we thought cycling universe to help humans to go further consuming less and at the same time receiving more.
The goal of Lisbon Bike rentals is to keep alive bicycle as symbol of freedom and peace in a better society.



The reality descends from dreams.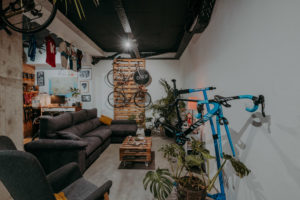 We are a team of passionate cyclists that understand first hand cyclist needs through extensive cycling experience and working alongside industry professionals, such as bike builders, bike messengers, pro-cycling or events We have put together a program that bring the root of cycling back to real.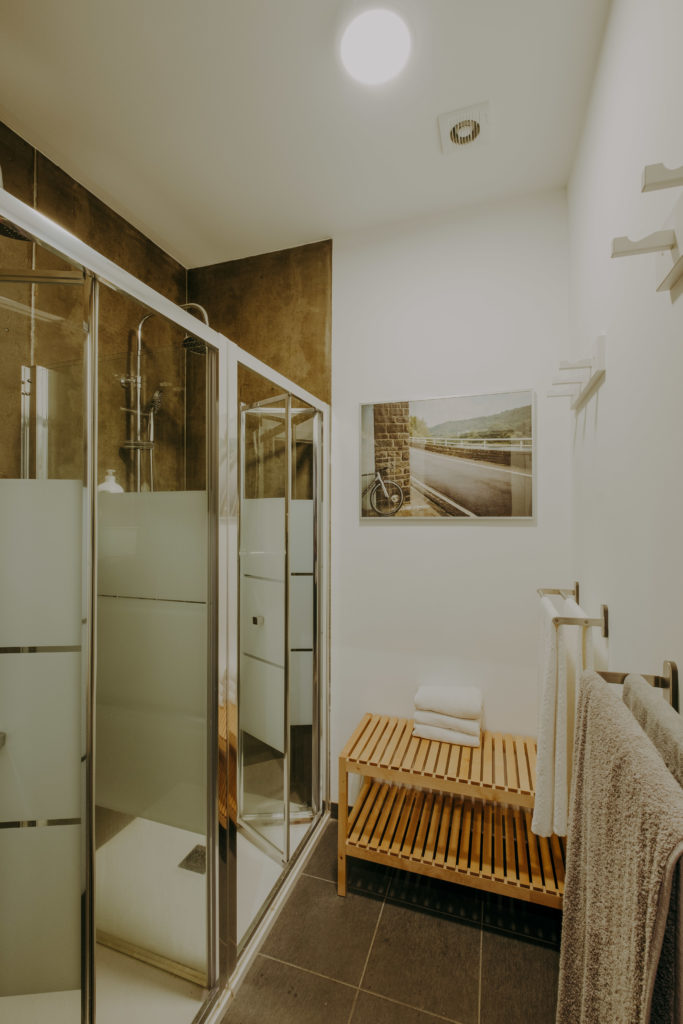 When you think of Lisbon, you think classic, old and traditional. Cycling down narrow cobblestone streets with a Pastel de nata in the jersey and Sun in your hair. But Lisbon is also the centre of all the great races which made Lisbon an easy choice for the sunniest European cycling capital.